Based in Coalville, Leicestershire - we are a food service supplier producing a quality range of vegetarian savouries, cakes and desserts for a wide range of restaurants and pubs throughout the UK.
gallery...
The Fat Chef Company offering a superb range of vegetarian burgers...
Read below...
BANGKOK
A Thai influenced burger with fresh lemon grass & lime leaf. Mixed vegetables, coriander & chilli combine to form the burger. The crumb is a seedy affair of black onion, sesame and cumin seeds with crunchy red lentils.
BIRIYANI
A cumin, madras & ginger spiced rice burger with
aubergine, butternut & red peppers.
Coated with an onion bhaji crumb of crispy onions,
& black onion seeds.
NACHO
This is one fiery black bean & Jalapeno burger.
A kidney bean base with sweetcorn, red peppers,
black bean & jalapenos mixed with grated
mozzarella. Wrapped in a crushed tortilla chip, black onion seed and chilli crumb.
Vegetarian Burger Selection
BLACK & BLUE
Black beans, broad beans, peas & soya beans with
crumbled stilton cheese.
Coated in a rustic, thyme, parsley and walnut crumb.
distributed by...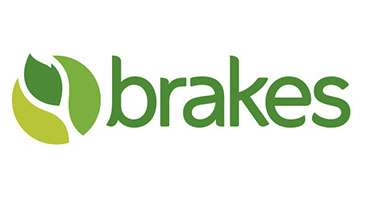 Bespoke Kitchen Foods Ltd, 1 Atlas Road, Coalville, Leicestershire, LE67 3FQ. UK. Tel: +44 (0) 1530 519543
We do not sell our products direct or on an individual basis.
we will be happy to help you